A break in the Belgian Ardennes
Spent quality time with your loved ones in a scenic place
Rent a cottage in the Belgian Ardennes for your Easter holidays
Looking for a bucolic cottage for your easter holidays?
Allow yourself to be amazed by the beauty of the belgian ardennes. Stay in a big cottage between Semois and Lesse, in the heart of a small village surrounded by forests and yet only 7 km from Bouillon. The region offers numerous activities to spent a few very enjoyable days with your loved ones. Go for a bike ride, have a picnic at the riverbank or follow the trails in to the deep forest. Looking for a thrill? – rent a kayak and let the stream take you on a unique adventure.
Plenty of activities, historical heritage sites and a stunning scenery are awaiting you in the belgian ardennes.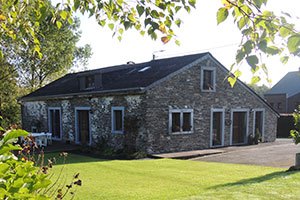 Check availability, prices and book online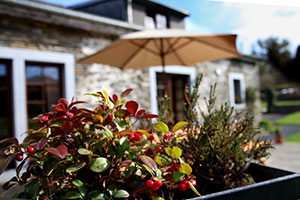 A picture says more than a thousand words. Take a look at some of our photos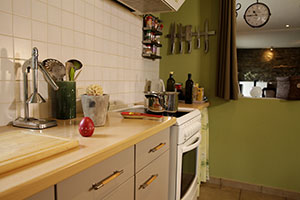 Further information about the house: number of rooms / single and double beds,etc
Save up to 20% as opposed to booking platforms
Get the exact same service and exact same conditions at a lower price
Numerous ideas to plan your easter holiday
Markets in the area
Visit the weekly thursday morning market at Bouillon. Enjoy the clothing and fresh products in the city center. Browse the flea market or go down to the farmers market to get some local and fresh products on the first sunday of the month.
The sheepfold of Acremont – Acremont
From a sheepfold to cheese, the master cheese maker will share his knowledge with you. Every visit ends with a tasty degustation at the end.
Open every Tuesday and Wednesday from 3pm-5pm during the school holidays. Easter is no exception.
The Castle of Bouillon – Bouillon
Only a short drive form the cottage you will find the castle of Bouillon, which dates back to the eighteenth century and belonged to Godefroy de Bouillon. The castle overlooks the Semois, and hides an entire maze of corridors and vaulted rooms. An absolute must see when you are in the area.