A break in the Belgian Ardennes
Spent quality time with your loved ones in a scenic place
Rent a cottage in the Belgian Ardennes for your new year holidays
Looking to spend New Year's Eve in the Belgian Ardennes with your family or friends?
Look no further: Book our holiday home with a capacity of up to 12 people.
Gather around the fireplace and prepare a delicious meal together with your loved ones and enjoy each others company. Best way to spent your new year's eve is with the people that are important to you!
Pour some sparkling wine and welcome the new year in an original setting. Make the most of New Years Day and go for a walk through the dormant nature or visist the area.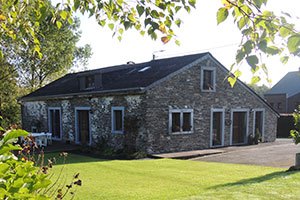 Check availability, prices and book online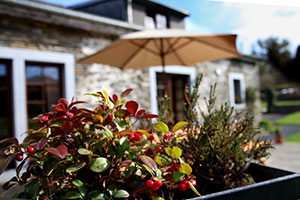 A picture says more than a thousand words. Take a look at some of our photos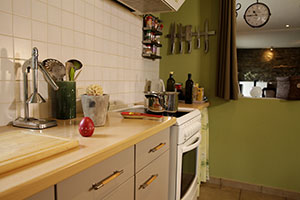 Further information about the house: number of rooms / single and double beds,etc
Save up to 20% as opposed to booking platforms
Get the exact same service and exact same conditions at a lower price
Book our cottage close to Bouillon
In close proximity of a small touristy village called Bouillon. Enjoy the historic part of the village and familiarize yourself with its tales and stories. Looking for more outdoor activities during your holiday? The Belgian ardennes are perfect for every nature lover. Step outside and enjoy the numerous activities very close by. Spend an unusual and truly magical New Years eve surrounded by beautiful untouched nature.
Activities for your New Year's holidays
Christmas market – Durbuy
Discover the smallest village in the world illuminated with christmas lighting. Durbuy offers an enchanting Christmas market where you can enjoy delicious "hot potatoes with foie gras" accompanied by a glass of dry white wine.
Segway ride – Bouillon
Visit the area in a more unusual way and get yourself a segway. Country roads through the woods will definitely get your blood pumping. Contact us at 0032 475 46 02 90
The animal park – Bouillon
Animals from europe and overseas. There are 90 different species living in the park from all 6 continents. The animals are treated with the greatest respect.