A break in the Belgian Ardennes
Spent quality time with your loved ones in a scenic place
Rent a cottage in the Belgian Ardennes for your Christmas holidays
Looking to spend an unforgettable Christmas Eve?
Allow yourself to be stunned by the beauty of the belgian Ardennes and stay in a cosy cottage in an authentic and charming setting.
Our rental home is fully equipped so you won't be lacking anything to spend an unforgettable christmas with your loved ones.
Decorate the christmas tree to feel the magic of the holiday season. Santa will slide down the chimney to bring you all the so awaited gifts. In the afternoon you can go out and enjoy the fresh and pur air that you can find in the belgian ardennes.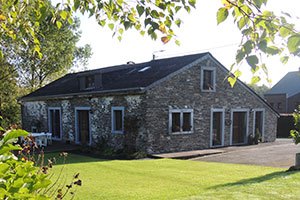 Check availability, prices and book online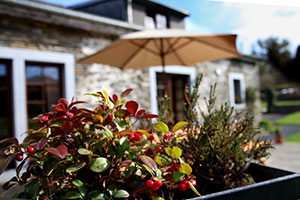 A picture says more than a thousand words. Take a look at some of our photos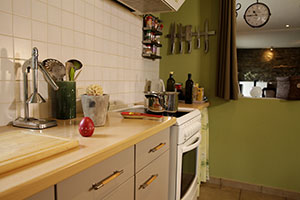 Further information about the house: number of rooms / single and double beds,etc
Save up to 20% as opposed to booking platforms
Get the exact same service and exact same conditions at a lower price
Ideas for activities during the holiday season
Christmas market – Durbuy
Discover the smallest village in the world illuminated with christmas lighting. Durbuy offers an enchanting Christmas market where you can enjoy delicious "hot potatoes with foie gras" accompanied by a glass of dry white wine.
Carriage ride at Semois – Bouillon
Enjoy a carriage ride along the windy meanders of the Semois or stop for a picnic. For the more active folks amongst us, get your hiking boots and hit the trails. A perfect winter activity. For more Information call: 0032 476 51 37 45
The sheepfold of Acremont – Acremont
From a sheepfold to cheese, the master cheese maker will share his knowledge with you. Every visit ends with a tasty degustation at the end.
Open every Tuesday and Wednesday from 3pm-5pm during the school holidays. Christmas is no exception.